Free to Restore My Dignity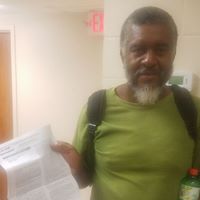 As a child growing up in Houston's inner city, I was privileged to have access to transportation. I never had to walk to school in the cold and rain. I never had to fear stray dogs. There were occasions when my sister and I had to walk to school, but they were few and far between. 
When I became a teenager, I wanted to ride the bus. My guardians couldn't figure out why anyone would want to take public transportation when they could ride in a car. What they didn't know, and I could fully articulate: Riding the bus was a source of freedom.
While riding the bus for me was a source of freedom, I learned 17 years later when I became the Executive Director for Crossroads at Park Place, that access to public transportation is vital to accessing resources and services that are vital to restoring one's dignity.
---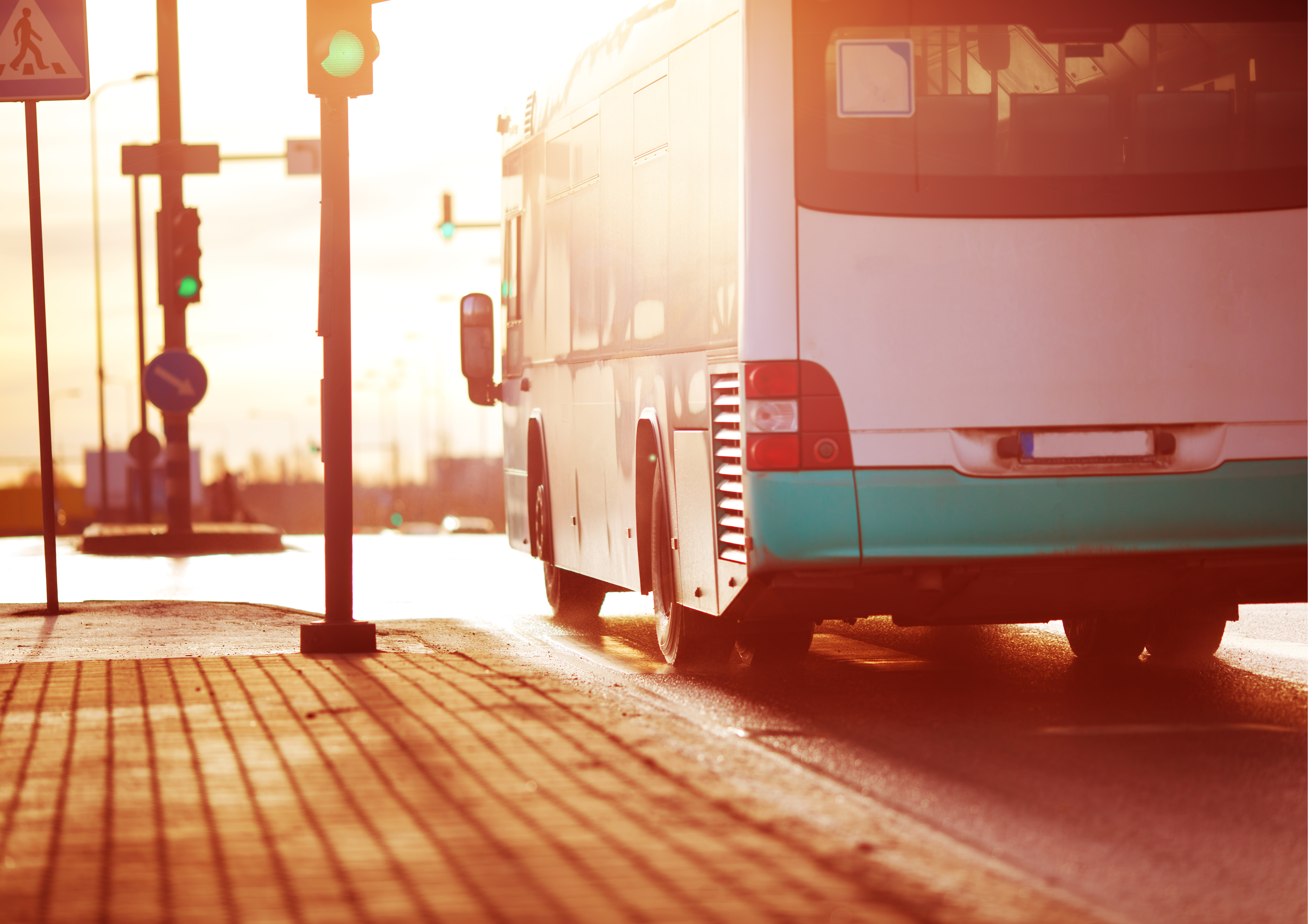 I learned this early on a Tuesday morning when a Crossroads client by the name of Sidney Frazer walked up to me with the biggest smile on his face and said, "Do you remember all those times you gave me a bus pass to see my case worker?" After replying yes with an anticipatory grin on my face, Mr. Frazer handed me the lease to his new apartment.
After showing his gratitude for the bus passes, Mr. Frazer mentioned how thankful he is for all the other services that Crossroads provides that gave him the confidence to continue pursuing housing. What struck me most about this encounter is that he was most thankful for, a bus pass.
As I reflected on Mr. Frazer's success, I couldn't help but think about all the men and women who aren't as fortunate because they don't have access to public transportation or have to miss one appointment to get to another appointment and how that prolongs receiving vital services.
Friends and supporters of Crossroads, when you pray, ask our heavenly Father to bless Crossroads and other homeless services providers with support to help persons experiencing poverty and homelessness enjoy the freedom of accessing public transportation so that they can attend all appointments that are necessary for restoring their dignity. 
Jarvis Taylor
Former Executive Director | Crossroads at Park Place