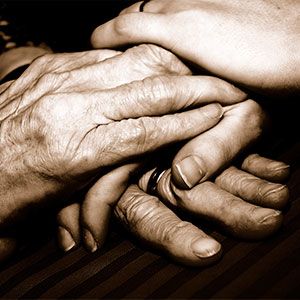 Thank you for your interest in the Crossroads at Park Place Volunteer Program! In addition to Crossroads' dedicated staff, Crossroads relies on teams of trained volunteers to deliver services that promote the health, hygiene, and dignity of all person experiencing poverty and homelessness in Southeast Houston. 
Below you will find a list of volunteer opportunities that are typically available. If you find one of interest, complete the application form below.
---
Volunteer Opportunities
Clothes and Shoe Sorting

Assist in sorting and labeling donated clothes, shoes, socks, undergarments, and other items.

Clothing Distribution

Distribute clothing, undergarment, shoes and other items to participants at Crossroads.

Donation Pick-Up Driver

Pick up donations from local food banks business, and resale stores who offer donations and bring them to Crossroads at Park Place. Requires a driver's license and an ability to lift 30 lbs.

Hospitality & Intake

Hospitality, greeting and intake volunteers, are the first people our clients encounter; they make sure our participants feel welcomed.

For volunteers working the intake desk, primary tasks include providing essential information about our services to prospective clients and using Filemaker Pro (the Crossroads intake database) to help clients access basic services in the day center. We provide training for volunteers using Filemaker Pro, which is simple and easy to learn.

Hygiene Distributor

Assist in bagging and distributing hygiene products to clients.

Kitchen

Help prepare and serve a nutritious and filling meal for 125-150 people. In meal preparation and serving positions, volunteers are asked to complete tasks associated with the daily lunch service. This includes meal prep, cooking, serving, kitchen/dining area clean up, dish washing, and drink service.

You do NOT need a food handlers card but must complete a short expectancy course by our head cook.
Most volunteer opportunities are 2-3 hours in length and do not require a regular commitment.
Are you ready to become a Crossroads at Park Place Volunteer?