Visit us on Facebook here.
Services & Partners
Over the years, Crossroads has recognized the many needs of its clients and strives to provide for their fulfillment. For some services, Crossroads has partnered with third party organizations who have developed expertise in their shared specialty.
---
In-House Services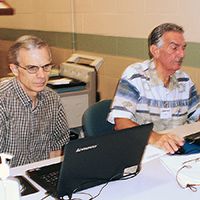 Intake | Needs Assessment.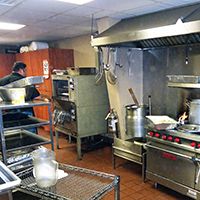 Food Preparation.
Food Distribution.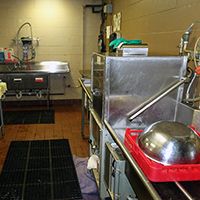 Food Cleanup | Dishwashing.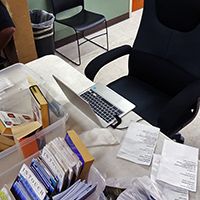 Clothing Fulfillment.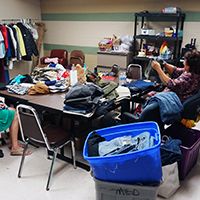 Clothing Sorting.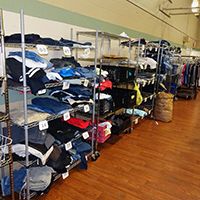 Clothing Distribution.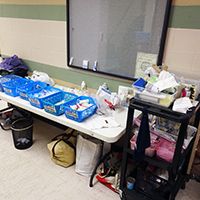 Personal Hygiene Distribution.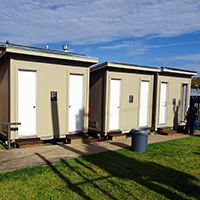 Hot Showers.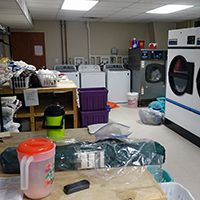 Clothing Laundry.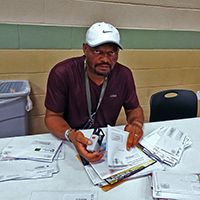 USPS Mail.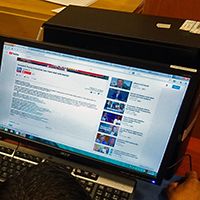 Communication, Email & Browser Lab.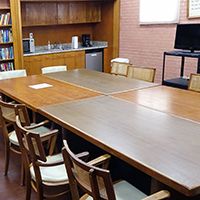 Bible Study.
---
Partner Services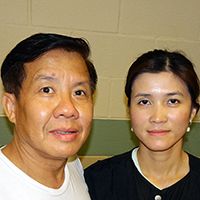 Hair Salon & Grooming.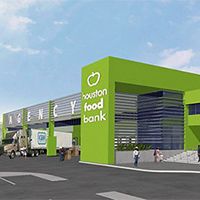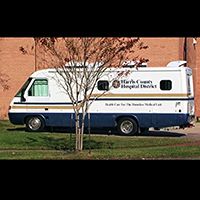 Health Care via Harris Health System.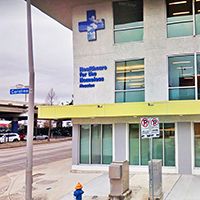 Health Care via Healthcare for the Homeless.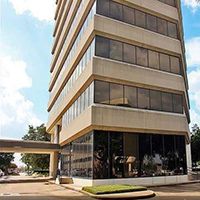 Mental Health Care via Harris Center for Mental and IDD.
---